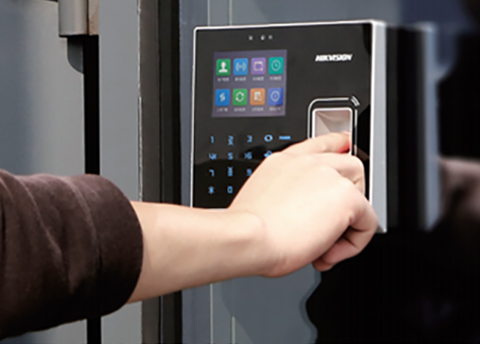 Protecting your site or home is one of the most important things you can do to safeguard your company and family. TNJ Security is experienced in the installation and maintenance of security systems such as fire and intruder alarms, CCTV equipment and access control systems.
What we can do for you
CCTV Equipment
With years of experience in the provision of digitial surveillance solutions, our CCTV systems use the most innovative technology. We soak test all our CCTV systems for a minimum of 48 hours
Access Control
We offer a wide range of state-of-the-art access control systems, with products selected after many years experience in supplying, installing and maintaining the very best and lastest the market has to offer.